Fractional CMO
Advisory Services
WE ARE YOUR ENTIRE VIRTUAL SALES & MARKETING DEPARTMENT™
GET FREE GUIDE
You will connect with & better understand customers'
needs and be pursued by your intended audience!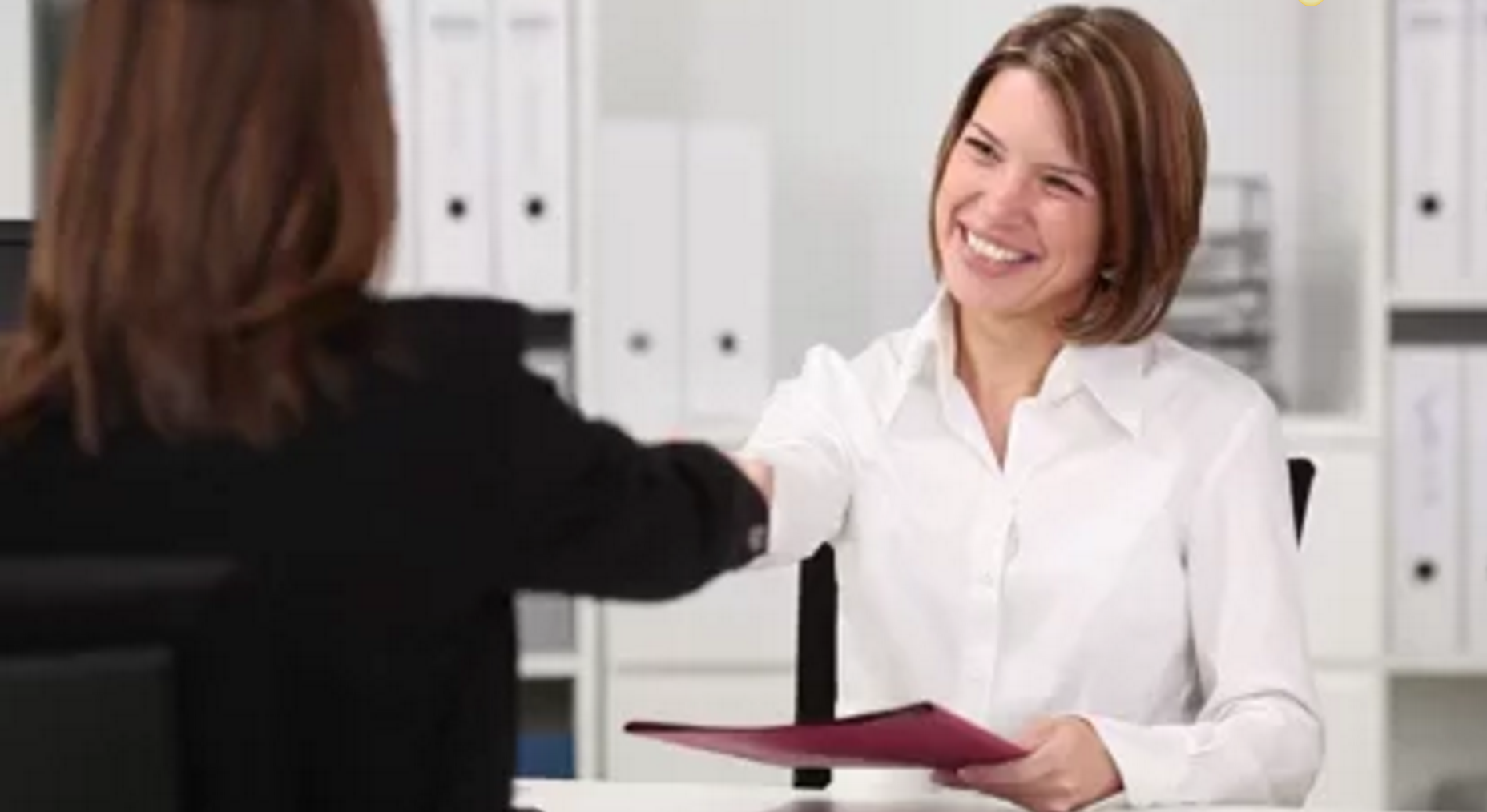 Problems Closing Sales?
Get Professional Help With
The Lean CMO™
LEARN HOW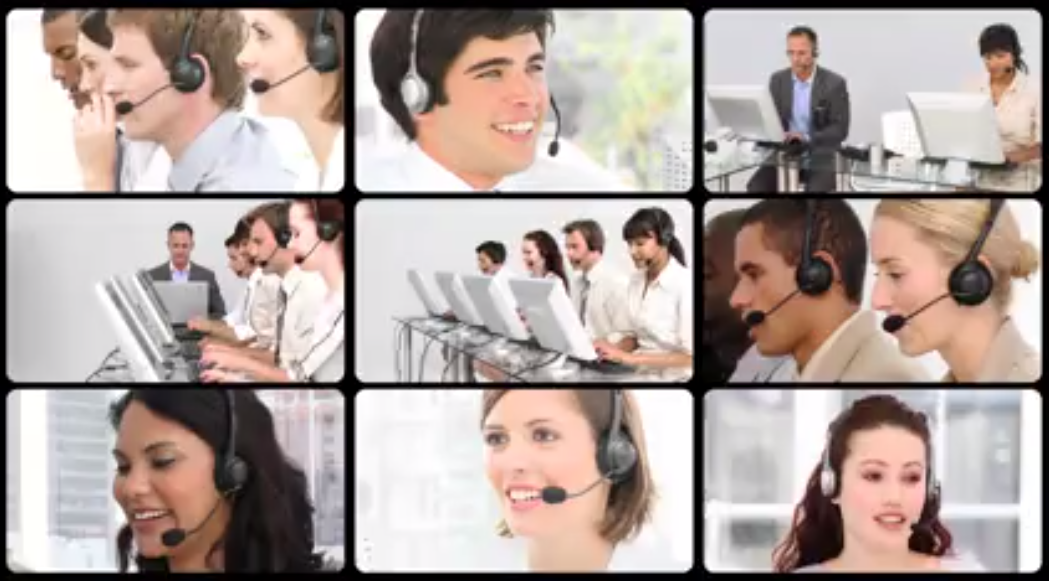 Need To Set Appointments Quickly?
Launch YOUR Own
Virtual Sales & Marketing Department™
LEARN HOW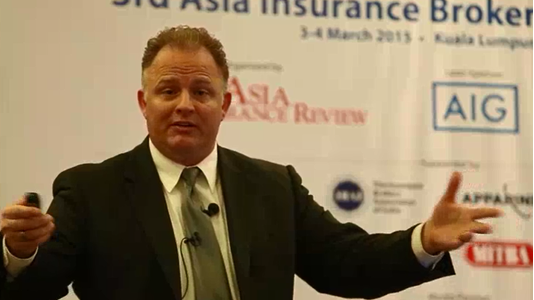 Why Hire JUST ONE Employee?


Have an ENTIRE TEAM
For LESS Monthly Cost!
LEARN HOW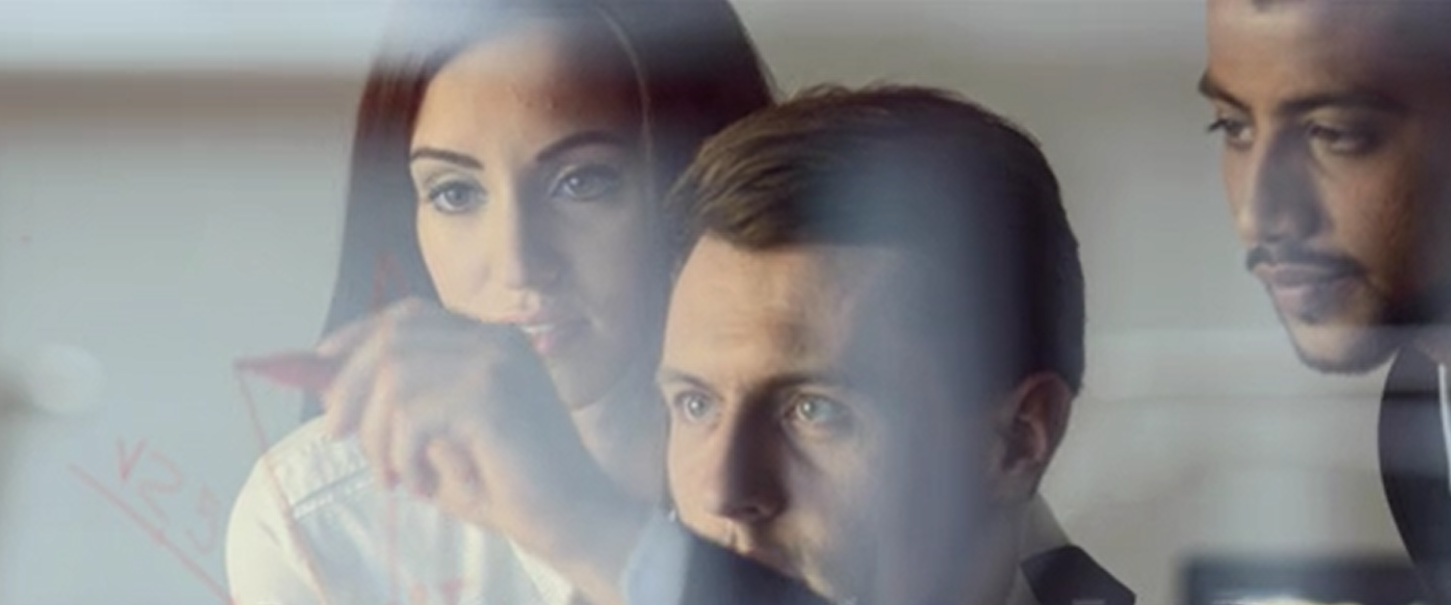 Need Executive Advisory Services?
Partner with
The Lean CMO™
LEARN HOW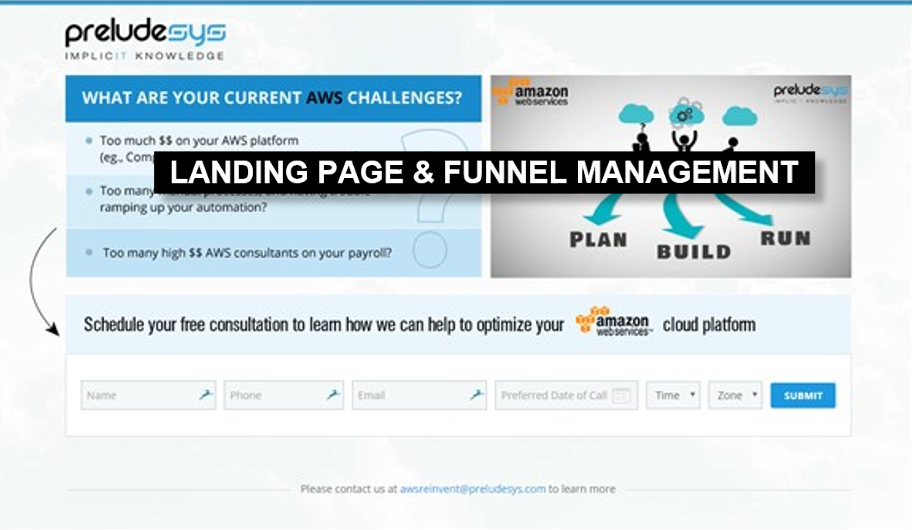 Fully Customized
Sales, Marketing
& Digital Strategy
WE FIND & ENGAGE YOUR IDEAL CUSTOMER PROFILE (ICP)
LEARN HOW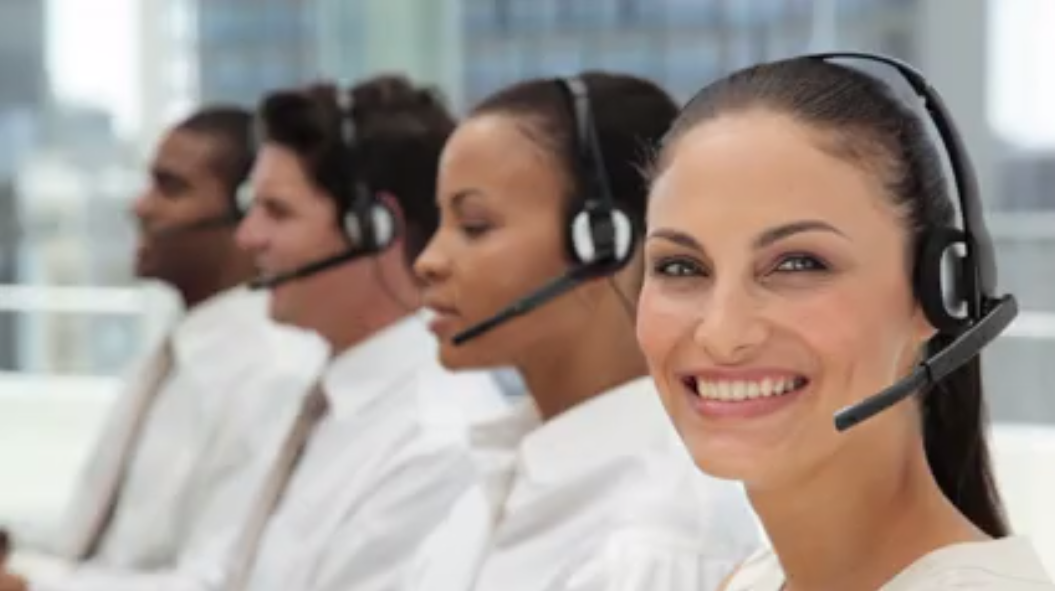 GROW Your Revenue FAST
with the
Lean CMO Blueprint™
LEARN HOW
Imagine.
Marketing. Innovation. Results.
CONTACT
With Our Help, You Can Do Anything!
Dedicated teams & project management, with expert functional specialists assigned to execute campaigns in each core area of sales & marketing.  This means you can focus on your business while we do the rest.  We'll handle all areas of Sales & Marketing for your company!  We quickly generate leads through telemarketing, e-mail campaigns, social selling, landing page funnel management, PPC, nurture campaigns, automation, video production and rapid revenue growth in every area of sales & marketing. Whatever you need, we're here 24/7, 364 days a year (hey, we can take one day off right?).
Click to schedule a call and we'll share how we used the Lean CMO Blueprint™ to generate more than $54 million in total contract revenue in less than 12 months for one of our SaaS clients.
Our Partial Video Archive of Work Done for Clients
A Few Of Our Happy Customers