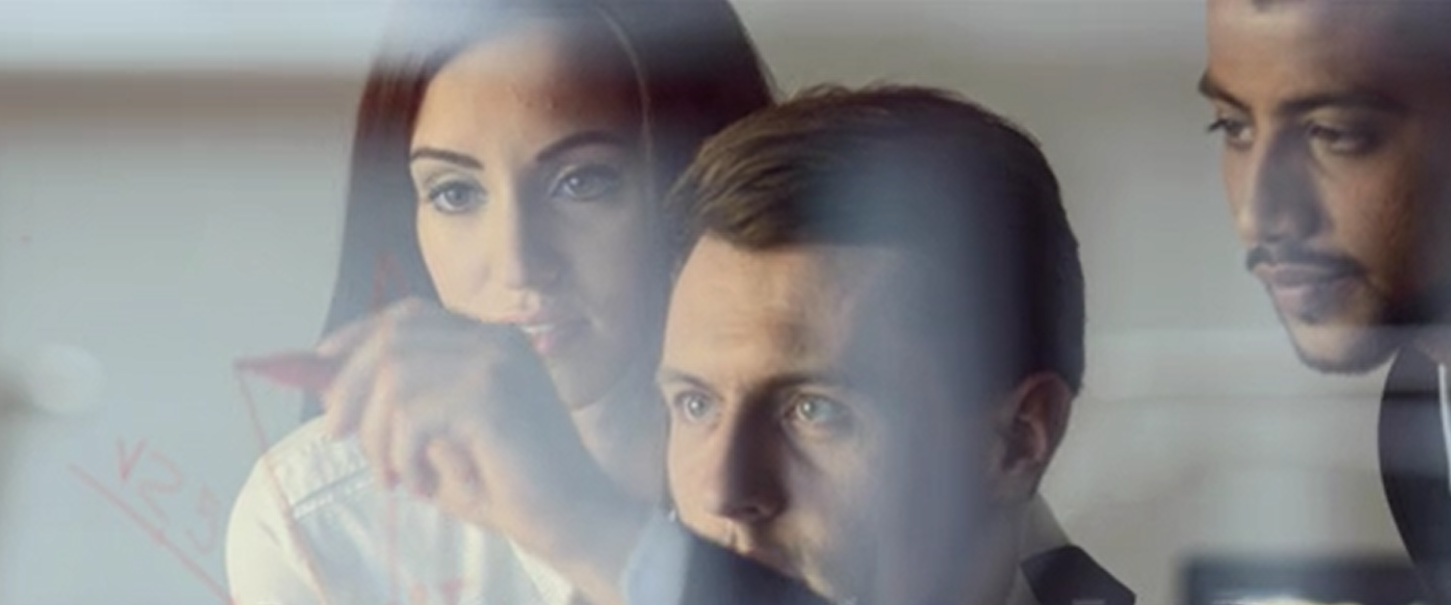 Innovative Marketing Strategies for the Digital Age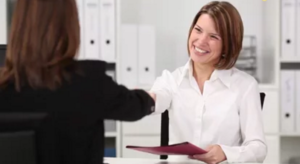 Innovative Marketing Strategies for the Digital Age
In the past, marketing was much less diverse than it is today. The vast majority of marketing was accomplished through print media, TV and radio station mass media. Marketers only needed a budget and to design a compelling message around telling customers all about the great attributes of a company's products and services then hit the ground running.
Today, technology has forever changed the marketing landscape in dramatic, seemingly endless and exponential ways. It's opened up exciting new choices for reaching and engaging with a new tech savvy generation of consumers, but at the same time, it's made marketing more challenging and unpredictable.
The key to developing innovative and effective marketing campaigns, designed to be engaging and resonate with the intended audience to gain a competitive advantage in the marketplace, begins with solid strategic thinking and planning. Here are some important principles to keep in mind:
Clearly defined and measurable business objectives
There is a lot of clutter in the marketing field. With ever growing avenues to reach a digital audience, most marketers are pressured to use emerging social media platforms to actively engage the market. Strategic marketers, however, do not define success in terms of the outlets or gadgets in their marketing pipeline, but rather, the effectiveness of their marketing goals. Therefore, the intent must be clearly defined and produce measureable outcomes towards business objectives.
Detach innovation from strategy
In efforts to cut costs, many organizations group marketing innovation and strategy together. A team, usually comprised of organizational leaders, is appointed to jointly tackle both. Although innovation is often a component of strategy, they are, indeed, two separate and distinct things. They are similar in that both require intelligent and critical thought, however, innovation and introducing new ideas into the mix comes with a certain degree of risk and outcome uncertainty, where failure is a potential result. This, unfortunately, is in direct conflict to strategy which is grounded in meeting a set of predetermined business goals and objectives, where failure is not typically expected. Too often, innovation gives way to strategy and the pressure to perform, that risky but innovative ideas are not implemented.
To be successful, the challenge is for the team to understand and deal with each entity separately first. It is possible for the team to develop a strategic approach that accommodates implementing some innovative marketing with a certain degree of calculated risk. Relying on the expertise of professional marketing resources is highly viable option.
Employ an innovative marketing team for direction and evaluation of emerging opportunities and risk
It's not terribly practical to think that a few internal marketers can monitor the marketplace effectively, identify new opportunities and collaboration avenues and still maintain the marketing strategy. Ideally, it's best to have a collaborative and innovative team, headed by a fractional CMO and supported by skilled marketing professionals, who research the market for new opportunities and emerging technologies. All new discoveries need to be tested and evaluated by the team before they are included in marketing plan recommendation to determine and set appropriate calculated risk.