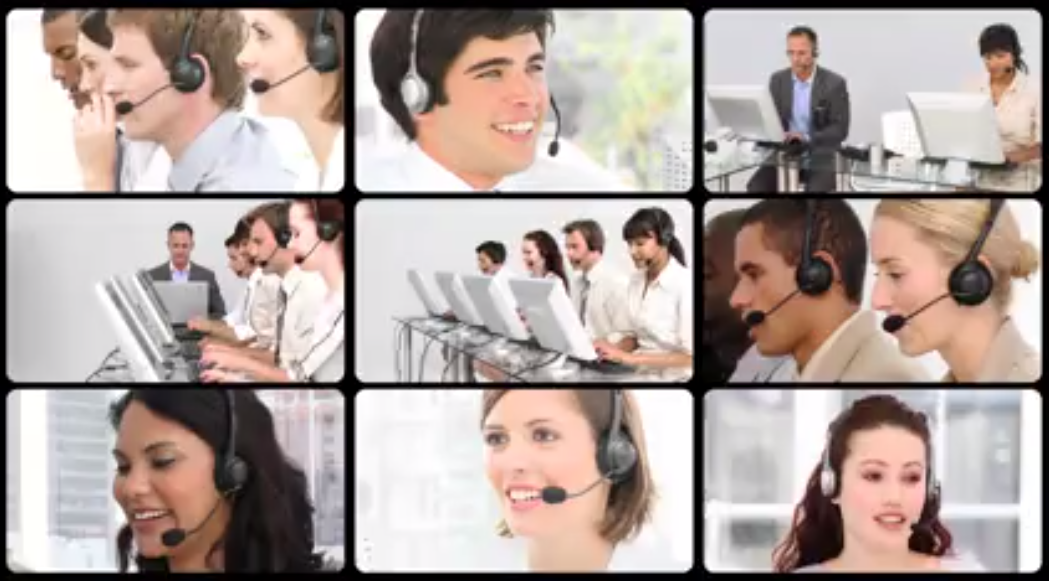 When Should You Outsource Marketing?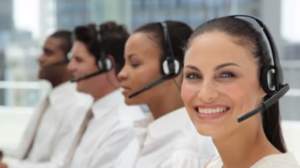 When Should You Outsource Marketing?
There is so much that goes into marketing, and ultimately, determining the success of marketing objectives. Sometimes a business cannot afford to maintain highly qualified marketing professionals on the payroll. Other times, specific skills are needed at a given time, but it would not be practical to keep that person on the payroll on an ongoing basis. These are just two instances that highlight the benefits of turning to outsourced marketing as a solution.
Bringing outsourced marketing resource into projects also offers in a new perspective to marketing matters at hand. External marketing professionals offer unique experiences that typically differ from the company's internal marketing team, adding value to the team as a whole.
The following are additional indicators that it may be time to consider the options and benefits of outsourcing your marketing efforts.
Slowed revenue growth
When companies experience sales increases, but disproportionate revenue growth, it may be due costs associated to maintaining an internal marketing team. Outsourcing some of your marketing efforts may prove to be a financially beneficial move. This gives the business an opportunity to link efforts to a specific amount of revenue to determine if it is worthwhile remaining as an internal function or not.
Overworked marketing staff
Some organizations work with inadequate budgets, and therefore, maintain a small group of marketers. The constant pressure of heavy workloads and short deadlines takes its toll on even the best marketing professionals, eroding away at the effectiveness and success of the team. In such a scenario, it is better for a company to seek assistance from a reputable marketing organization than risk employee burn-out and staff turnover.
Constantly behind schedule
It's normal for companies to experience temporary peaks in marketing workload levels, but these times usually don't last long. It's not normal, however, to operate in a sustained high stress state and constantly run behind schedule on marketing projects. Running late always come with a price tag, namely missed objectives and added costs such as overtime.
Behind the times and marketing trends
Some forms of marketing, such as digital marketing, are always changing. It demands that marketing professionals stay ahead of the curve for companies to gain a competitive edge and retain and grow its customer base. If your digital marketing efforts tend to lag behind the times and trends, you may run the risk of being outpaced by marketplace competition and lose customers and market share.
Lack of a clear marketing strategy
Sometimes, businesses get lost in a marketing maze and fail to come up with concrete marketing objectives and a clear strategy. A little help from outside marketing resources can go a long way in helping to define objectives and establishing a streamlined path and direction to attaining business success goals.